How would you like to play today?
Click on the images

to view more information about these activities. 
ACTIVE PLAY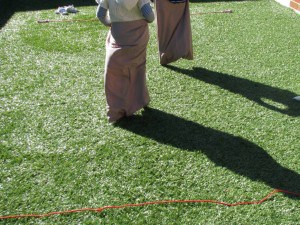 Getting kids physically active; developing movement and coordination.
Building strong bodies, muscles, bones and hearts.
BATHTIME PLAY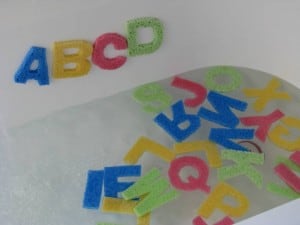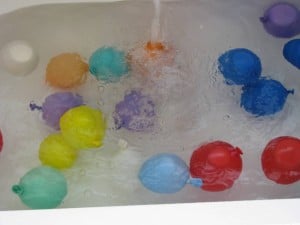 Bringing learning through play into the bath with some fun activities.
CREATIVE PLAY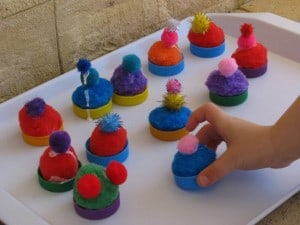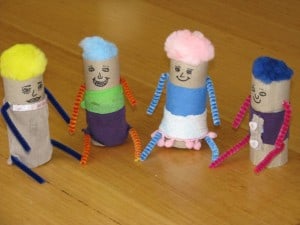 Getting all arty and crafty! 
A variety of different art and craft activities for all ages.
IMAGINATIVE PLAY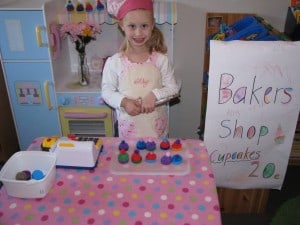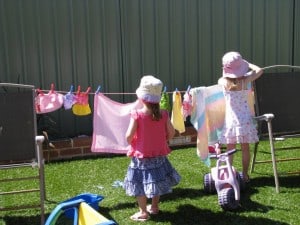 Children learn from experience: from what happens around them, from what they see, hear, smell, taste and touch.  To absorb those experiences and make sense of the world, they need to be engaged in an imaginary play.
FELT PLAY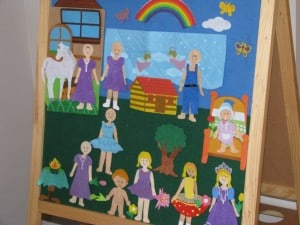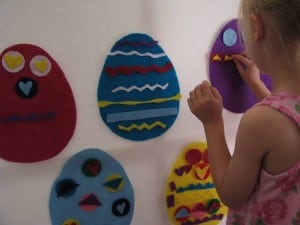 Learning a number of concepts, colours, numbers and alphabet using felt and the sense of touch.  Like play dough, felt is a great learning tool of many concpets.  
FINE MOTOR PLAY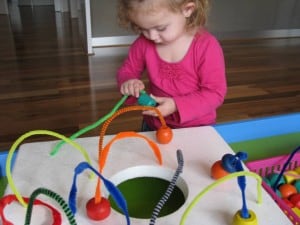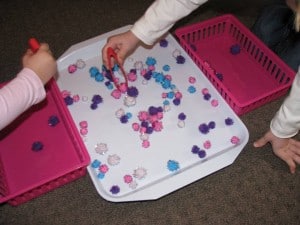 You will find that most activities here on learning4kids promote and encourage fine motor development and control but there are few that are focused directly on fine motor skills.  
LEARNING PLAY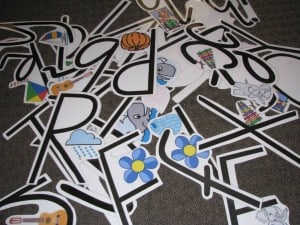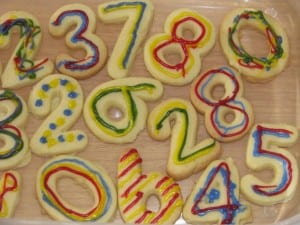 Loads of great activity ideas to develop an understanding and learn about colours, shapes, letters and numbers. 
MUSIC PLAY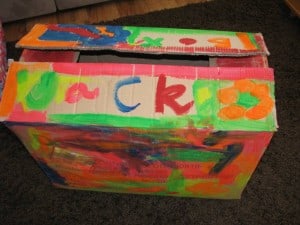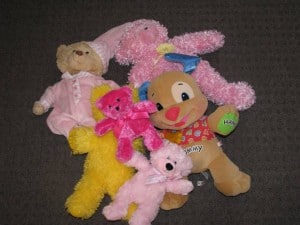 Music, nursery rhymes and other songs for kids are great for developing oral language skills and other key skills.
PAINT PLAY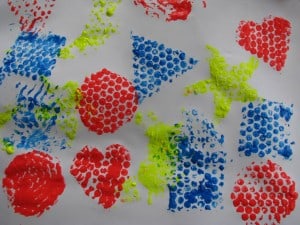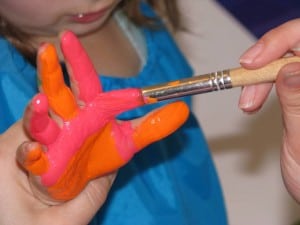 Kids love to plaint and it is a wonderful tool for learning through play. 
PLAY DOUGH PLAY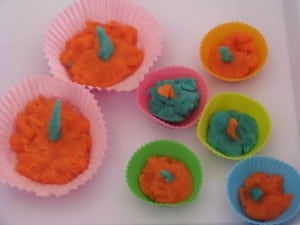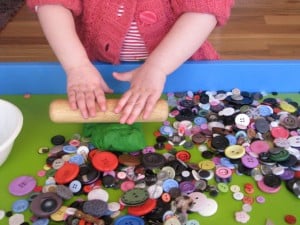 A hands-on and sensory tool for learning.
SCIENCE PLAY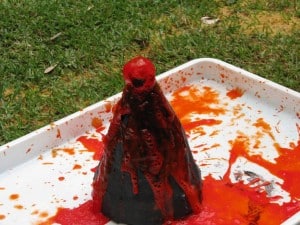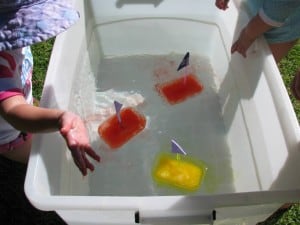 Some activities here on learning4kids may have a science concept, such as floating and sinking.  
SENSORY PLAY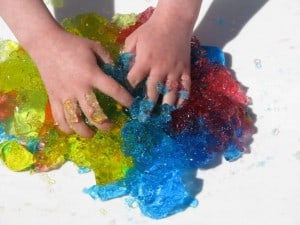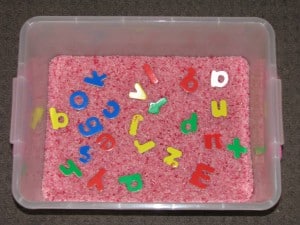 Fabulous Messy Play ideas for learning – Sensory play encourages children to manipulate and mold materials, building up their fine motor skills and coordination.
THEMES PLAY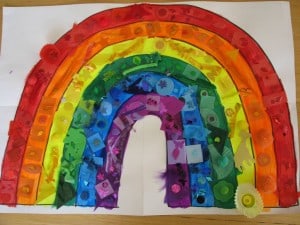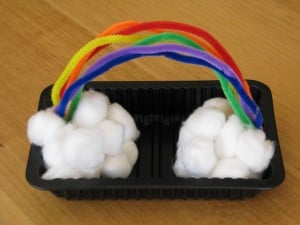 Different themes to play and learn with throughout the year.
Happy play time!