PR & ADVERTISING
Learning 4 Kids currently offers one exclusive advertisement opportunity high on our side bar.  A large 283px x 226px image will not be competing with any other brand or advert bringing you're the best exposure.
If you are interested in purchasing a side bar advert please fill out the contact form with clear information about your product, what sort of advertising you are after and for how long, and I will email you our current media kits with all our current information about our website traffic, prices and packages.

1st November 2014 – 30th November 2014:  SOLD
1st December 2014 – 31st December 2014: SOLD
1st January 2015 – 31st January 205: SOLD
1st February 2015 – 28th February 2015: SOLD
1st March 2015 – Available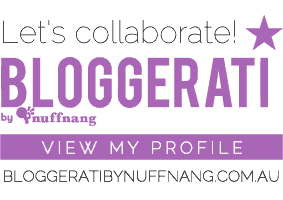 ADVERTISE ON OUR WEBSITE?
Learning 4 Kids offers sponsored and advertisement opportunities.
CLICK HERE >
more information.
Or if you are interested please fill in the form below;