PR & ADVERTISING
Learning 4 Kids currently offers only one side bar advertising opportunity.
283px x 226px image adverts high on the side bar, with a limit of only one advert at any time.
If you are interested in purchasing a side bar advert please fill out the contact form with clear information about your product, what sort of advertising you are after and for how long, and I will get back to you as soon as possible.

3rd August – 10th August: SOLD
10th August – 17th August: SOLD
17th August – 24th August: SOLD
24th August - 31st August:  SOLD
31st August - 7th September: Available: SOLD
7th September - 14th  September: Available
14th September – 21st September:  Available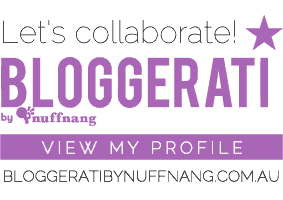 ADVERTISE ON OUR WEBSITE?
Learning 4 Kids offers sponsored and advertisement opportunities.
CLICK HERE >
more information.
Or if you are interested please fill in the form below;