Welcome to our play by age page. I set this page up to assist readers in locating activities specifically for their child or child's age.
Please note that all children are different and develop at their own pace. These categories mentioned below are only a guide because children reach developmental milestones at different times.
Click on the images to view the activities for each category.
Let's Play: 1-2Years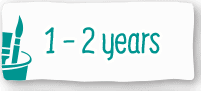 Here on Learning 4 Kids we have numerous learning experiences for 1 -2 Year Olds. You will find opportunities to play explore the senses, creativity and the imagination. <click here>
Let's Play 2-3 Years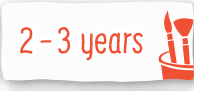 We have lots of activities and play ideas here on Learning 4 Kids for children age between 2 – 3 Years. Opportunities to arouse the curiosity of any toddler and support early development and skills. <click here>
Let's Play 3 -4 Years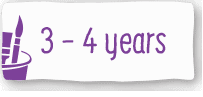 Here on Learning 4 Kids we have numerous play opportunities and activity ideas to support the learning and development of children age from 3 – 4 Years. Your will find opportunities to play explore the senses, creativity and the imagination. <click here>
Let's Play 4 -5 Years 
We have lots of learning opportunities and play ideas here on Learning 4 Kids for children age between 4 -5 Years. Activities that promote the learning through play. Learning experiences that explore the sense, creativity and the imagination while also building important developmental skills such as coordination and fine motor. <click here>
Let's Play Over 5 Years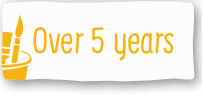 Here on Learning 4 Kids we have lots of activities and play opportunities that support the development of children 5 Years and Over. You will find learning experiences that support the beginning school years, creativity, the imagination and important development skills. <click here>