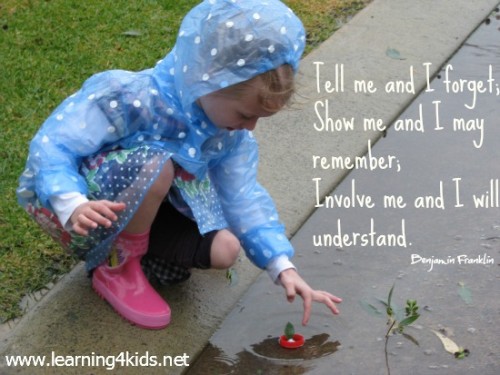 Hi and welcome to my little world here at learning4kids!    The name of this blog entails that it is about learning activities for kids and this is true but it is also about a lot more than that.  It is about making memories, having fun and most importantly about playing!    
ME:
One thing to best describe me is that I am BUSY, VERY BUSY as a Mum and a Teacher but I wouldn't have it any other way!  My name is Janice and I am a mum to 3 beautiful girls who I admire and adore more than anything in the world.  I also teach Kindergarten, Year One and I am also involved in an Early Years Playgroup who I write learning programs for.   Teaching and creating meaningful learning experiences for my children and students is what I love most and being in the moment as I watch them discover in those amazing light bulb moments.  I hope my little hobby blog brings you some useful ideas.         
MY KIDS: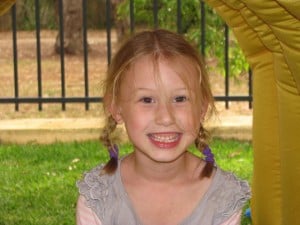 Miss A (6 Years):
Sensitive, responsible, kind, thoughtful, caring, artistic, and has an abundance of love of life!  She is also enjoys her quieter times on her own reading a book, writing or drawing.  Miss A is also very active and enjoys dancing, acrobatics and recently a new love for yoga!  Her body is just like a rubber band!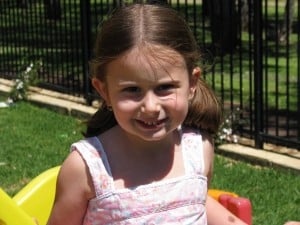 Miss S (4 Years):
Funny, good humoured, articulate, sensitive, thoughtful, creative and also has an abundance love of life.  She loves being outdoors, riding her bike and swimming.  Miss S has got the most contagious laugh!!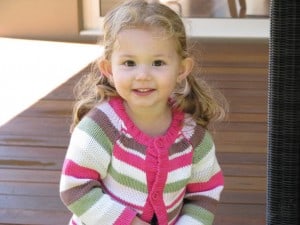 Miss M (2 Years)
: Energetic, caring, sociable, independent, creative, cheeky, funny, smart and full of life.  She loves to laugh and make people around her laugh.  Miss M also loves being outdoors, climbing and up and down slides.               
WHY LEARNING4KIDS?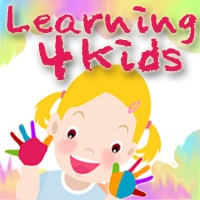 The aim of Learning4kids is to create an online resource where parents, educators can find a useful box of activities and play ideas to do with their children that will also help promote learning and development that are FUN!!               
Learning4kids is also a professional and personal journey for me. 
MY PROFESSIONAL JOURNEY: 
To keep my mind active as an educator whilst I am a stay at home Mum.  My teacher brain doesn't seem to switch off!
To continue my professional learning and developing new skills within the teaching profession.
Keep up to date with current educational issues and technologies that I will take with me when I return back to the classroom.  
MY PERSONAL JOURNEY:
To create the most wonderful childhood memories with and for my children.
Share my passion and love for teaching and learning activities and the importance and value of play based learning.
To share easy, fun and creative ways to learn and play.
Making time to be with my children, show them that I am interested, that I care and want to be with them.
I hope my children look back on today and see a mother who had time to play.  There will be years for cleaning and cooking….for children grow up while we're not looking.
Come join the many playtimes here on Learning4kids!
You can follow and receive updates from Learning4kids:
MY FAVOURITES
, where I share a list of some of my favourite actvities and activities that have been very popular.