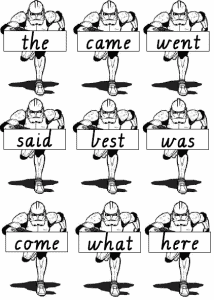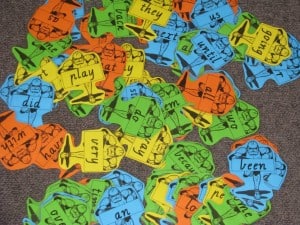 Trying to make learning your sight words more fun. This is a set of flash cards I made with Star Wars fans in mind.
To make these cards more fun, print them onto coloured paper.
The download also includes some sorting cards for playing games. Sorting the sight words into groups according the the number of letters the word contains orwhat the letter the sight word begins with or ends in.
To see more activity ideas to do with these cards, click here
and click here for more free printables to use with these sight word cards
Click to download and print: