click here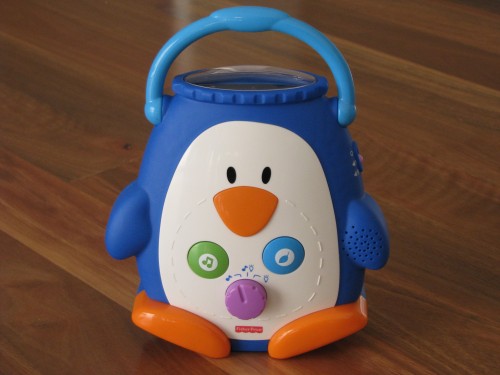 The Fisher Price Discover n' Grow Select-a-Show Soother is a projector that places cute images of friendly characters and objects onto flat surfaces such as the ceiling and is accompanied with soothing lullaby music or soft nature sounds. I think it would make a great baby shower present! Ever since my daughter was a baby we have played soft lullabies in her room at nap and bedtimes. This is her cue to wind down and that it is time for sleep but most importantly I am aware of the number of benefits for babies to hear and listen to lullabies. This is why there are so many things that I love about the Fisher Price Select-a-Show Soother! Firstly the cutest little penguin character is just too lovable and Miss 22 months was instantly attracted to the bright colours and friendly penguin. I love that it grows with your baby as the different slides encourage development and learning for the early stages of a baby's life. I love that it is portable and we can take it with us when travelling. I also love that it encourages and promotes soothing and calming for babies and older infants.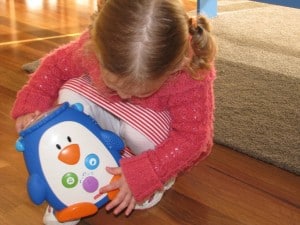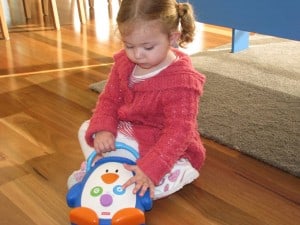 Learning through play with the Discover n' Grow Select-a Show Soother:
Encourages newborns to focus and recognise faces.
Promotes and encourages eye-tracking skills as growing babies watch and follow the moving butterflies.
Encourages the development of concentration and attention as older babies look and focus on the details and colours on the projected images.
Soothing music, lullabies and nature sounds helps learning to sooth and unwind.
Encourages babies to learn to process the pitch of the music which is an essential foundation for language development.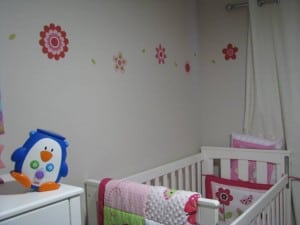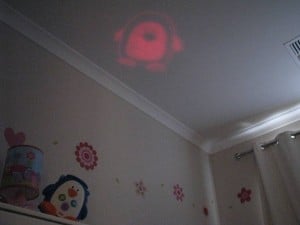 The Fisher Price Discover n' Grow Select-a-Show Soother is a wonderful addition to my daughters nursery and it is also portable to take with us when travelling or visiting. The soft light is great for a night light! It is a toy that is perfectly suited from Birth up to 24 months but my older kids thought it was fun to play with and listen to the music during rest time as they sat and read a book.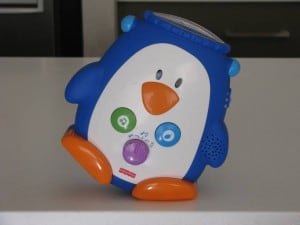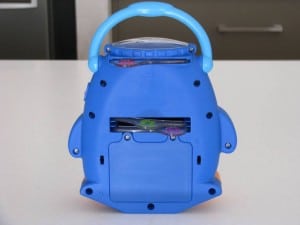 The Fisher Price Discover n' Grow Select-a-Show Soother is approximately 20cm tall, compact and robust for drops as older babies learn to hold and carry the penguin. The projector comes with three slides which can be stored at the back of the penguin and has different options for play, music only, music and projection or projection only. The penguin is adjustable for different positioning on the ceiling or wall as it can stand up straight or lean to the left or right.
GIVEAWAY:
We have an awesome giveaway for one of our lucky readers to win!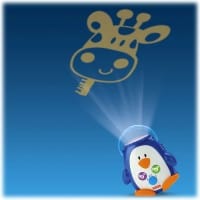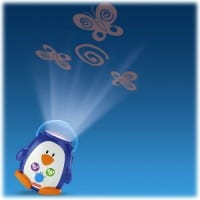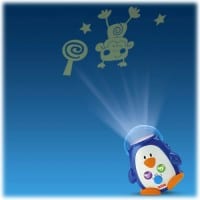 1x Fisher Price Discover n' Grow Select-a-Show Soother
To enter, all you need to do:
Is leave a comment here on learning4kids – answering the question: "What is your child's favourite lullaby song?"
This competition has now closed!
Good luck!
This post is sponsored by Nuffnang, for full details,