Small World Desert Play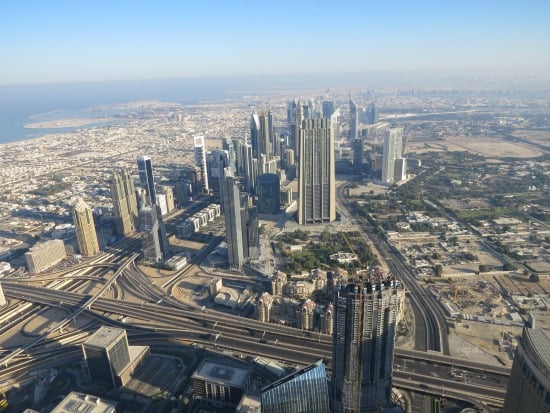 Did you know that Dubai is located in the Arabian Desert?
I read about this interesting fact prior to leaving Australia for Dubai and found it really hard to envisage a desert as part of a modern city landscape. Now that I am here, I find it incredibly amazing that the people here are able to grow grass and plants in the desert sand and sustain the harshness of the heat in summer time. I have heard that some of these plants are removed and new ones are planted every 3 months.
To see and experience the true vastness of the Arabian Desert and experience some the local traditions you only need to drive about 1 hour out of the city. I was incredibly lucky to be able to take part in a Platinum Heritage Safari and explore the Arabian culture through camel rides, henna, falconry, music, dance, bread making and enjoy locally prepared food handed down from generation to generation.
The desert safari inspired my next learning activity to create a small world desert to promote imaginative play.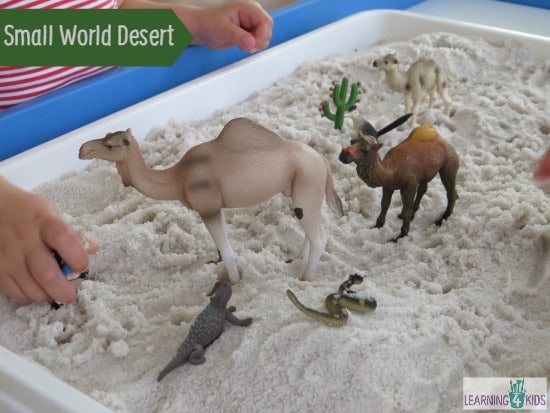 There is just so much to learn and discover about deserts, the climate, plant life, animal life and much more. To explore the desert and arouse interest in the early years we set up our very own Small World Desert.
Creating your own Small World Desert provides an opportunity to play and learn imaginatively. It is also a sensory activity that encourages creativity and oral language development.
What you will need?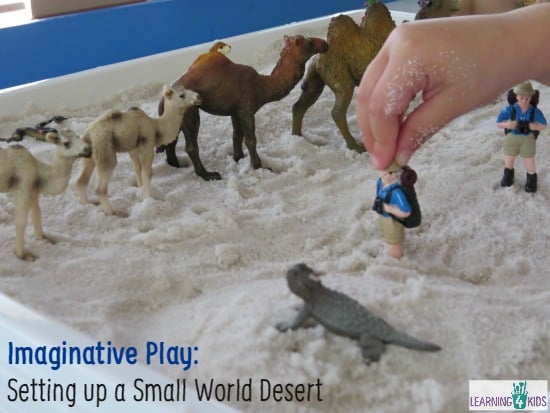 You will need a large tray or container, clean sand and mixed desert animal figurines such as camels. Camels are a huge part of the Arabian culture and were domesticated for transporting both people and goods, but also provide a good source of milk, meat and wool.
*We used clean sand that is used in sandpits for this activity and we purchased from our local hardware and plant store.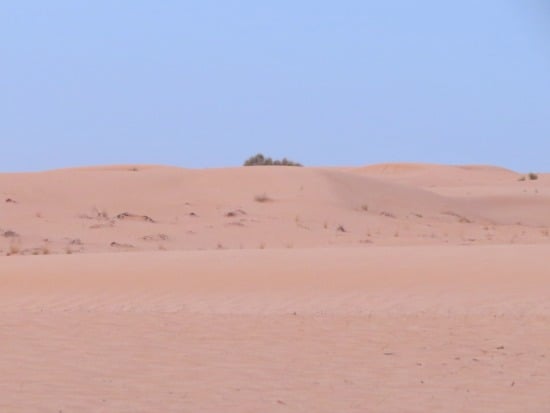 A photo taken as we drive through the sand dunes showing the hardness of the Arabian Desert.
Let's Play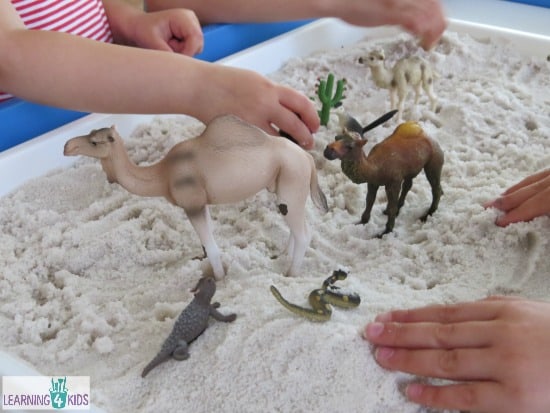 Some ideas:
Re-create the sand dunes in a desert by pushing sand together and patting gently to form hills.
Create prints in the sand using the figurines. Compare the foot print sizes of the camels and other creatures.
Play imaginatively and make up pretend stories with the desert animals.
Hide the figurines in the sand and try and find them again. Introduce a large paint brush to sift the sand around to find the hidden figurines.
Count out loud the number of figurines.
Talk about the names of the animals and search for them in books or online.
At different times during sunset the colour of the sand changed. Sometimes it looked lighter and other times it looked red. This photo is showing the full moon rising as the sun was setting behind us.
Let's Learn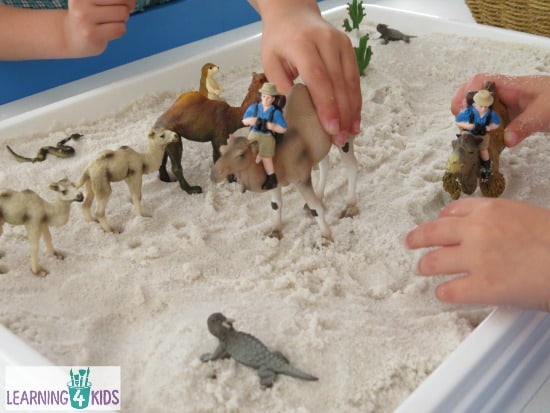 Learning Opportunities
Creativity
Fine Motor Development
Hand-Eye Coordination and Control
Problem solving
Language development – naming desert animals
Imagination and pretend play
Sensory play
Photos from our desert safari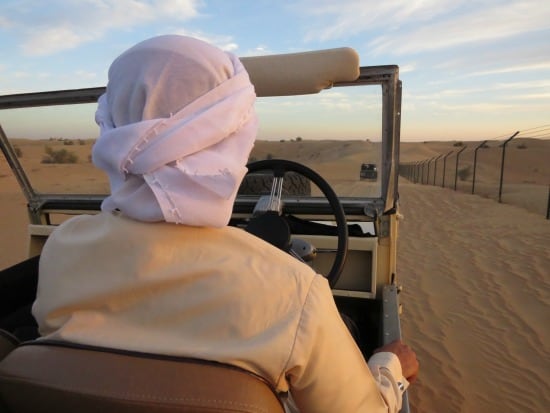 Platinum Heritage Safari took us on an absolutely stunning journey through the Dubai Desert Conservation Reserve in a vintage Land Rover. The tour included a traditional dinner under the stars at a private Royal desert camp where were able to enjoy activities such as camel rides, Arabic coffee, henna tattoos, falconry, music, dance, bread making and the opportunity to learn how to prepare a local recipe handed down from generation to generation.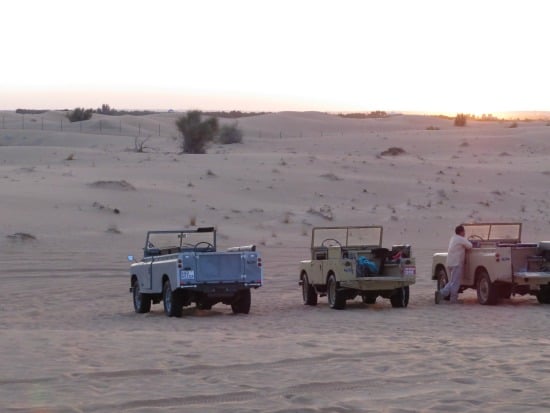 LIKE THIS POST
Come join the many playtimes here on Learning4kids, please enter your email address in the subscription box to receive updates right to your inbox!
7 Responses to "Small World Desert Play"