Fine Motor Fun Feeding the Birds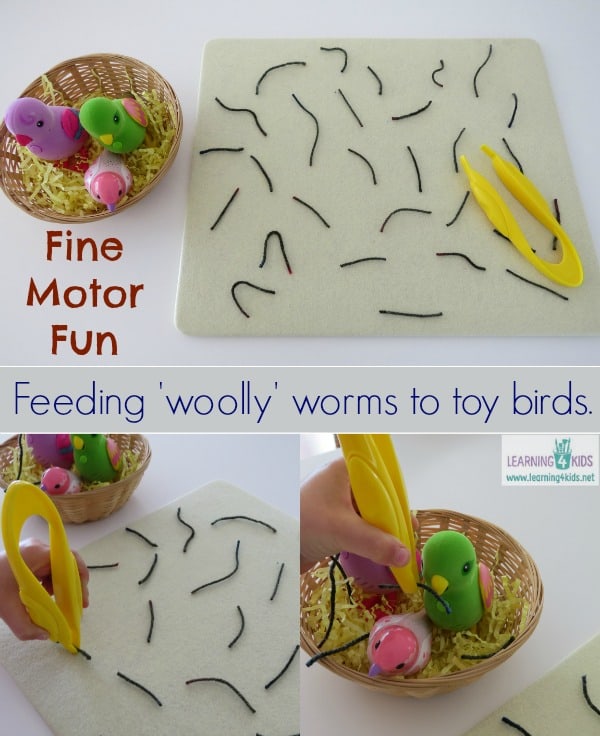 Fine motor skills are the foundation children need before they are able to learn handwriting, in order to have proper pencil grasp and control of writing implements.
Picking up worms (wool or yarn) with a set of tweezers (bird beak) and pretend feeding them to toy birds in a basket nest is a great activity children will find motivating and fun while building their fine motor skills. Children will love to pretend to feed the birds with wool worms and create stories as they play.
What you will need?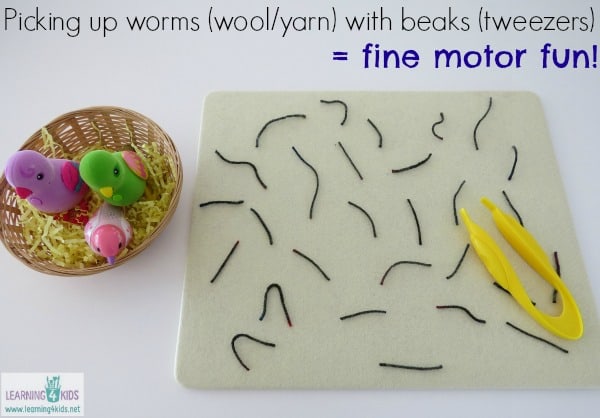 You will need brown or black wool (yarn), scissors, basket, shredded paper, toy birds (stuffed toy), felt board and tweezers. If you do not have tweezers, miniature tongs or clothes pegs work just the same. You could also use pipe cleaners as an alternative if you do not have any wool.
Let's Play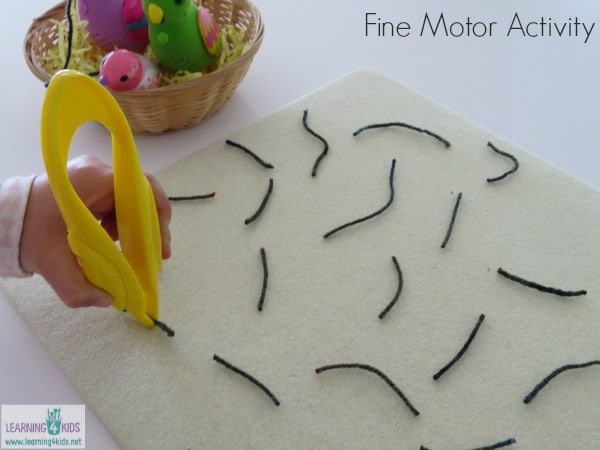 Some Ideas:
Cut the wool into smaller lengths and shape them on the board as several 'worms'.
Children use the tweezers (pretend bird beak) and catch the worms. As they catch the worms, they place them into the basket nest until all of the worms have been collected.
Picking up worms (wool/yarn) with beaks (tweezers) = fine motor fun!
Children may like to create a story as they play imaginatively.
Count the worms as you catch them. How many worms did you catch?
Let's Learn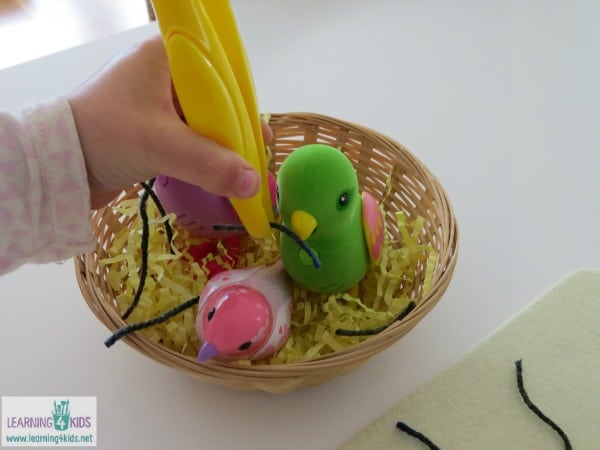 Learning Opportunities
Fine Motor Development
Hand-Eye Coordination and Control
Concentration
Language development – vocabulary, story telling
Imaginative play – pretend to feed the birds
Click here for more FINE MOTOR activities & play ideas
Available in our online shop:
Please click on the product names to view full product details.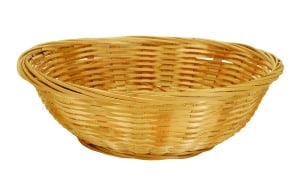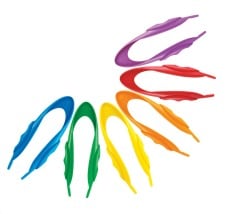 LIKE THIS POST
Come join the many playtimes here on Learning4kids, please enter your email address in the subscription box to receive updates right to your inbox!
2 Responses to "Fine Motor Fun Feeding the Birds"