A Thank You Gift from Me to You!
Hi Everyone, Thank you for visiting and supporting Learning4kids. I am very excited to be releasing my very first eBook here on Learning4kids. For those of you who are not familiar with me and learning4kids, I am a Stay at Home Mum of 3 and also a Primary School Teacher. I miss teaching immensely but if I returned back to work I would miss my kids so much more, so I made the decision to set up Learning 4 kids as a way of releasing and sharing my love and passion for developing fun playtime activities for kids that encourage learning at the same time.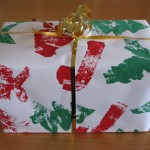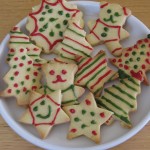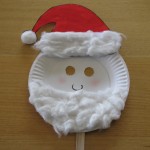 Still Early Days!
Learning 4 kids is still in its baby days and today it is now 3 months old! My fourth baby if you like! I have a long way to go in developing this site but it has been lots of fun! I have met so many wonderful and inspiring people. I would like to thank everyone who has become a member whether it is through receiving all my posts through emails, or following on us on Facebook and other readers. I sincerely appreciate all your support and lovely comments!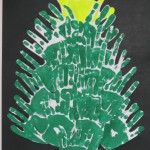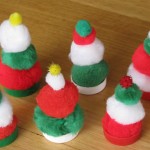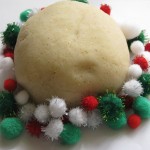 Come join the many playtimes here on Learning4kids!
If you like be part of the Learning4kids journey and receive updates automatically, please place your email in the subscription box on the right hand side menu bar under the welcome note. Your privacy is totally respected!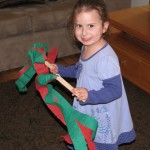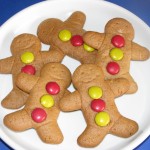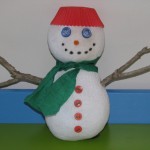 Here it is!
Scroll down past the photos for the link!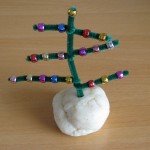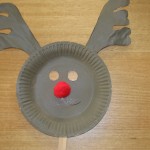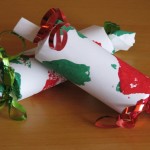 You will find 35 pages of christmas craft ideas, recipes and printable pages for the kids.
Please leave a comment as a way of saying thanks, I recieved your eBook! Wishing you many happy playtimes this festive season…….Love Janice xx
Click the
eBook

to download and save