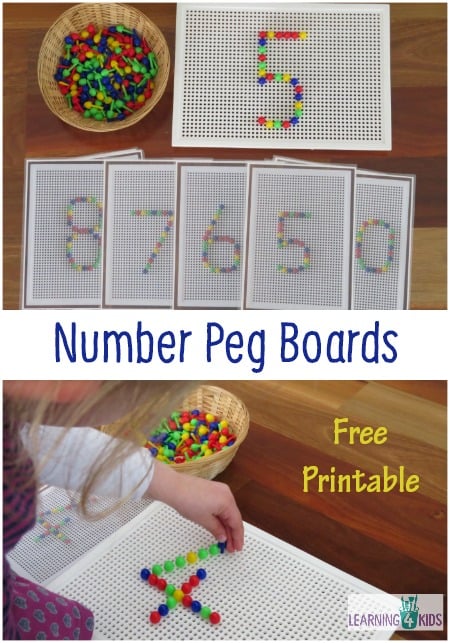 Number Pegs Boards Free Printable is an activity to help children recognise numbers in a fun, engaging and hands-on learning opportunity.
My children and the children in my class absolutely love to play with peg boards. 
They can create some pictures, words, numbers, letters and their name. 
Today I am sharing with your some images I made as a guide to create numbers and patterns using the pegs and peg board.
What you will need?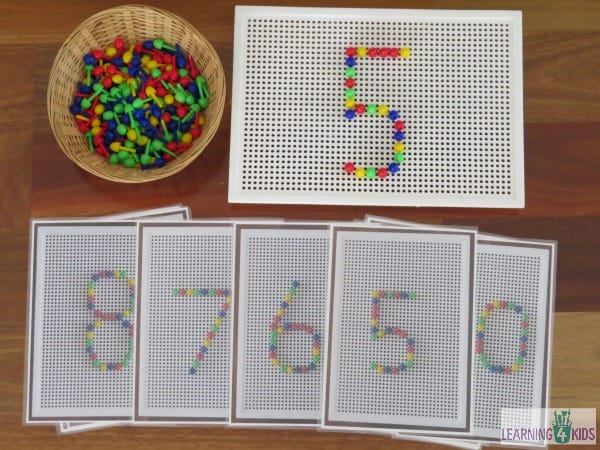 You will need a peg board, pegs and Free Printable Numbers. We have laminated our numbers for more durability and so we can re-use them.
Click here to download and print:
Printable Number Peg Board Photos 0-3
Printable Number Peg Board Photos 4-7
Printable Number Peg Board Photos 8-10
Let's Play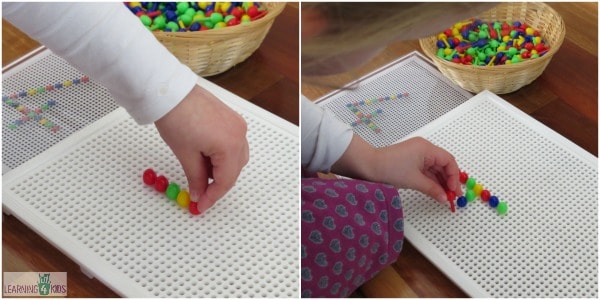 Some ideas:
Create numbers using the picture as guide to make the correct shape of the number.
Match the coloured pegs in the photo to create the same pattern in the number.
Talk about the number and its shape. What does it look like? Such as straight lines, crosses over, etc.
When the number has been made, run your finger over the pegs to draw the number with your finger.
Let's Learn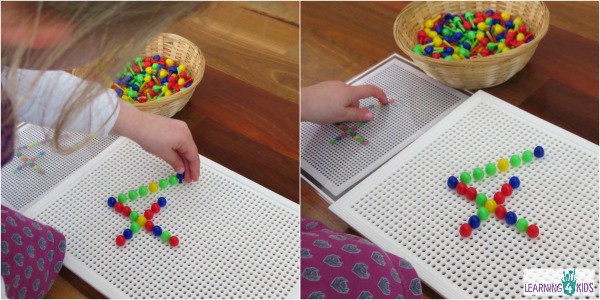 Learning Opportunities
Fine Motor Development
Hand-Eye Coordination and Control
Concentration
Spatial awareness – experimenting with shape and space
Language development
Number Recognition
Patterns and colours