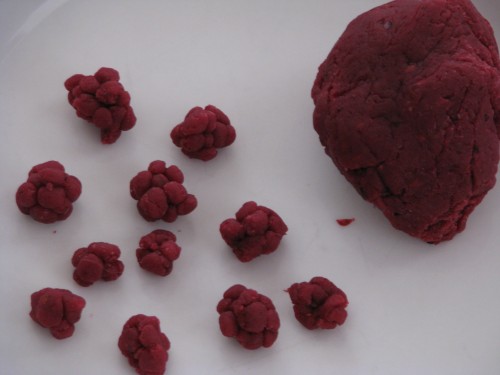 Blackberry Play Dough is a beautiful sweet scented and coloured play dough made to imitate blackberries. It is made using a mixture of crushed blackberries, blackberry jam and a basic play dough recipe.
What you will need?
1 cup plain flour
2 tbsp oil
1/3 cup water
125g crushed blackberries
¼ cup blackberry jam
½ cup salt
2 tsp cream of tartar
How to make it?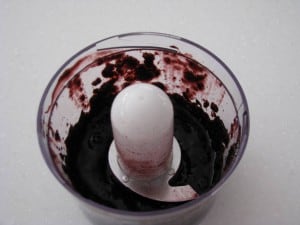 Mix 125g of blackberries in a blender, add 1/3 cup water and ¼ cup blackberry jam. Mix until all blended well.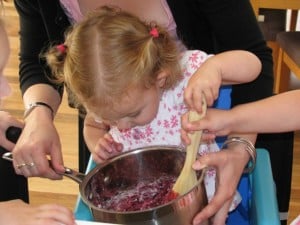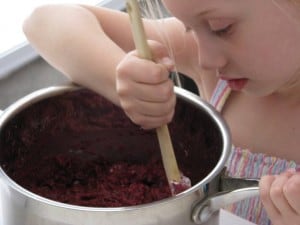 Pour the blackberry mixture into a medium saucepan and add remaining ingredients. Mix well with a wooden spoon until all is combined.
Cook over medium heat constantly stirring until it becomes a thick blob. Then turn out onto a clean surface and knead into a smooth blob.
When cool store in a plastic zip lock bag or air tight container.
To download and print this recipe, click here: Recipe for Blackberry Play Dough
Blackberry activity ideas:
Exploring Blackberries with our Five Senses