When you purchase the downloadable document for this printable, you will receive 100 pages of The ULTIMATE Christmas Printable Activity Pack. Just print and laminate these templates for a re-usable resource children can learn and play with.
The Ultimate Christmas Printable Activity Pack is a great addition to any early childhood environment or numeracy and literacy program. Kids love hands-on activities and games and learn so many important skills through playing them. The pack includes a huge range of games, colouring in, tactile activities and work sheets that will entertain children at Christmas time.
The Ultimate Christmas Printable can be use independently, in rotational small groups activities or in games with a partner.
To see more photos of the activities (CLICK HERE)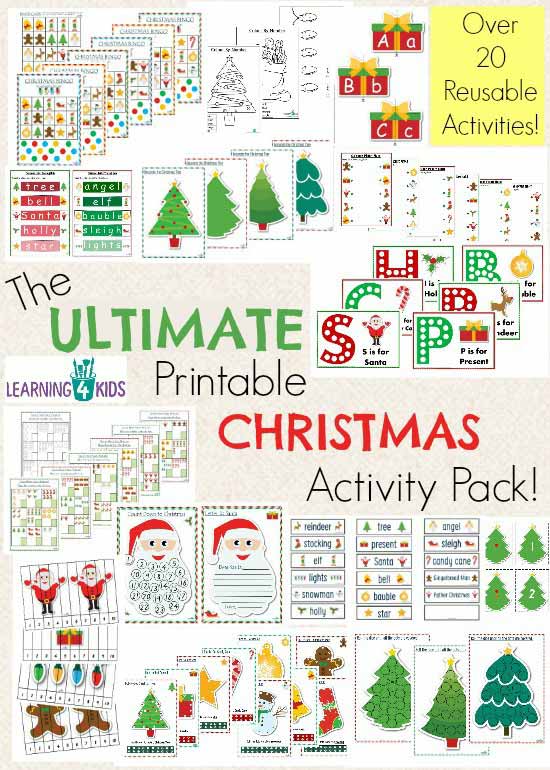 On completion of payment, you will receive a receipt with the link to download the printable document. If you do not receive the receipt, please check your spam folder.
The download includes:
Page 4-7: Christmas Tree Play Dough Mats or Transient Art Mats (4 pages)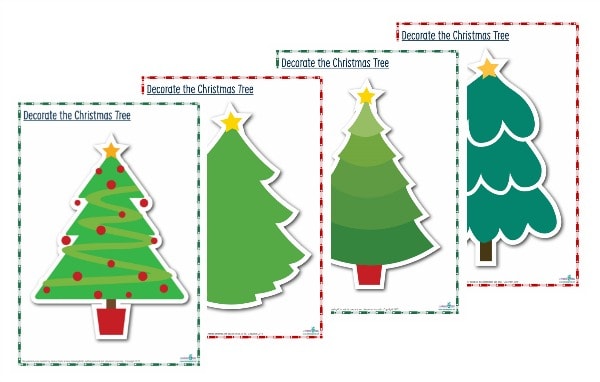 Page 8-10: Christmas Words Flash Cards (3 pages)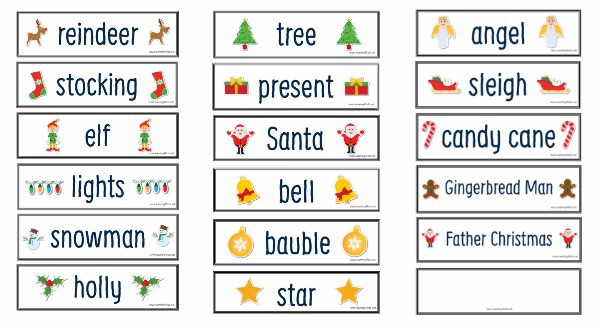 Page 11-19: Dot-to-Dot Christmas Pictures (9 pages)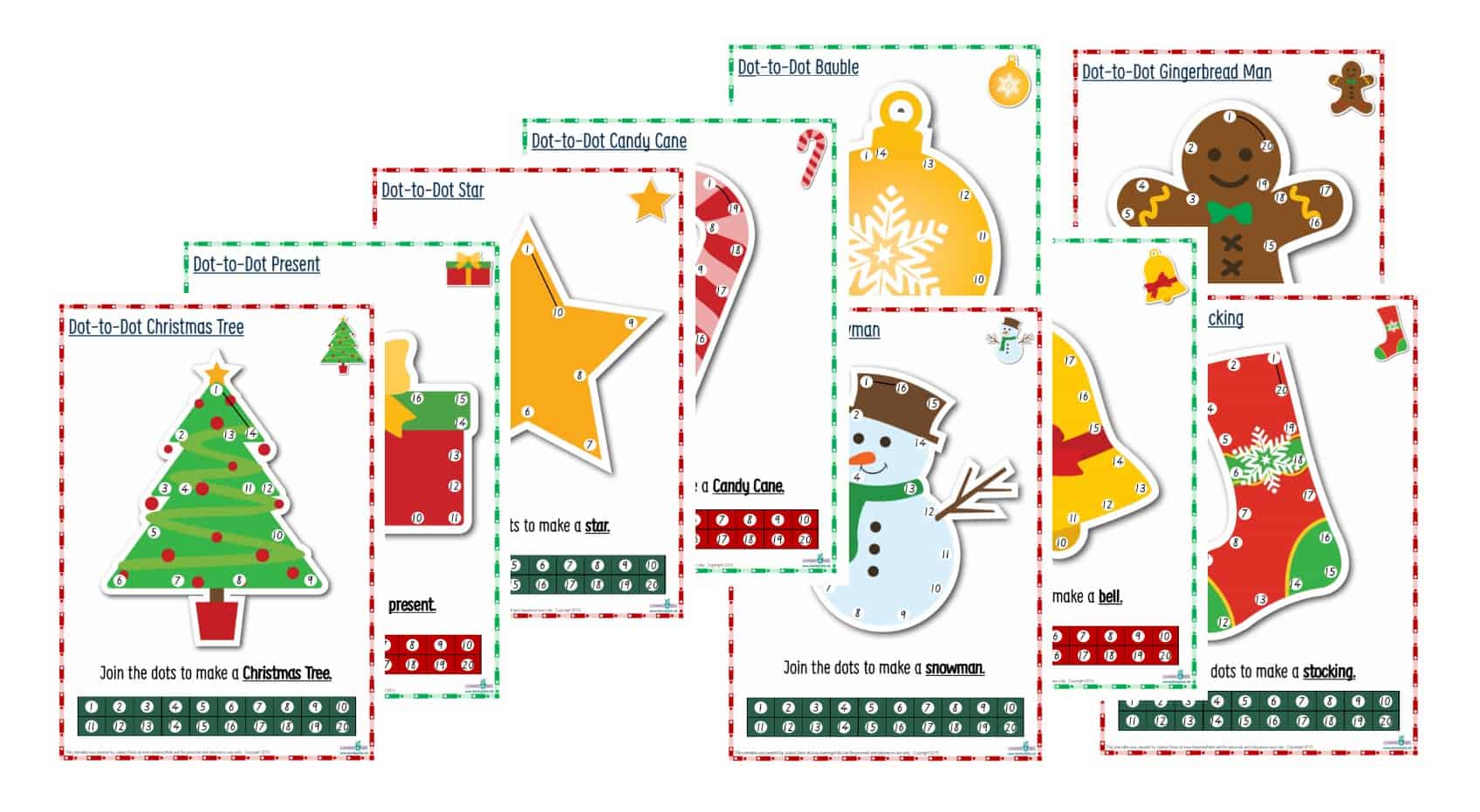 Page 20 -26: Christmas Bingo Boards and Bingo Cards (6 boards, 1 picture cards)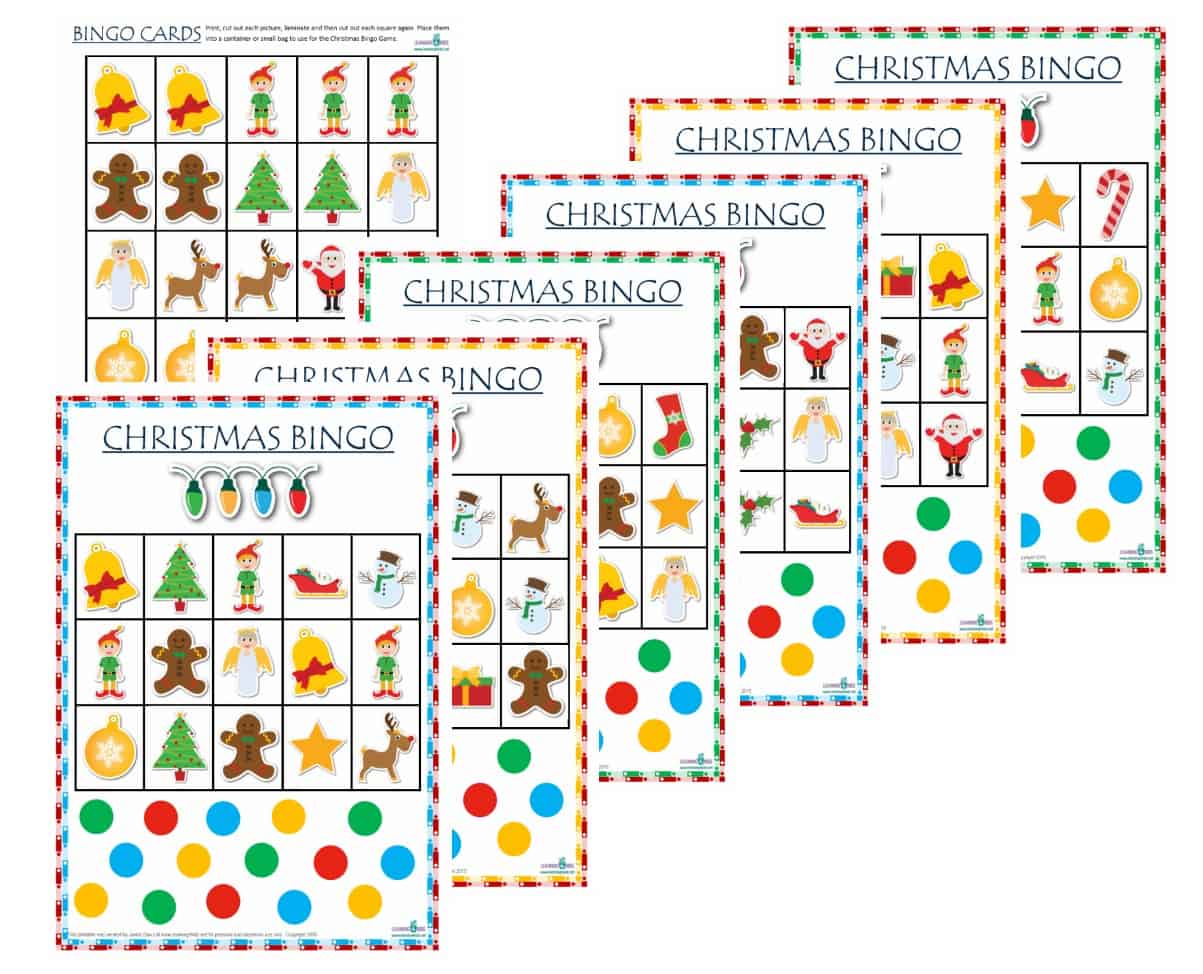 Page 27: Advent Calendar – Count Down to Christmas
Page 36: Letter to Santa Template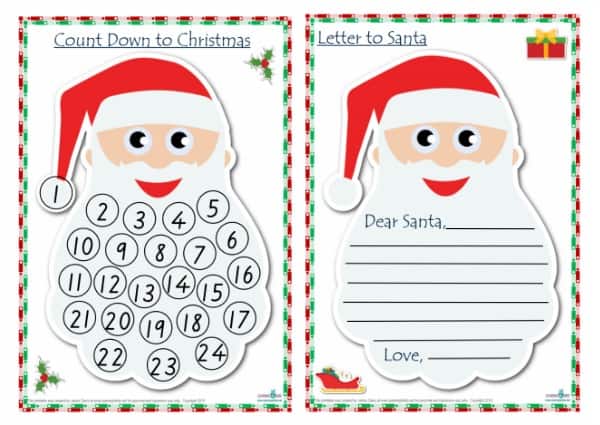 Page 28-35: Christmas Number Puzzles Number 1-10 and 11-20. (Puzzles)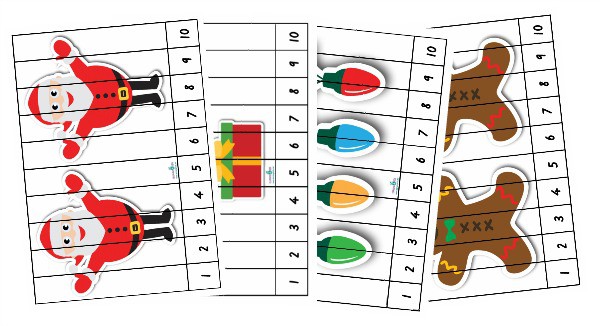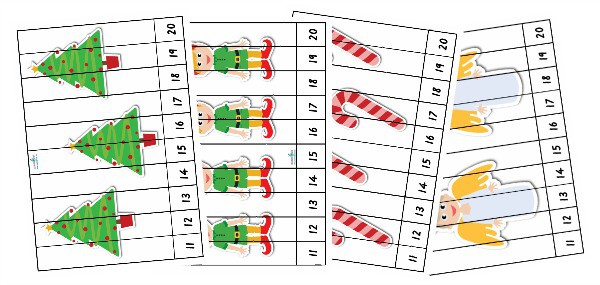 Page 37-45: Uppercase and Lowercase Letters Puzzle Match (9 pages with 26 puzzles)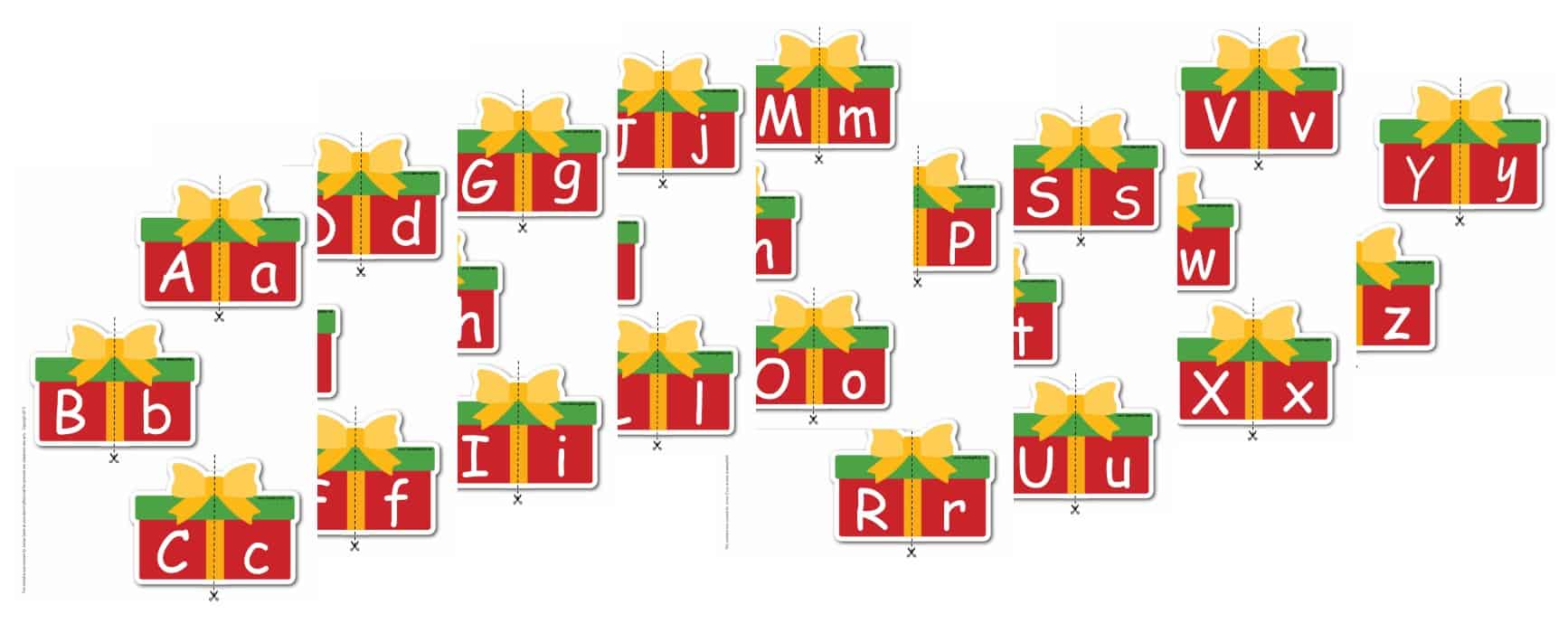 Page 46- 48: Roll the Dice Counting Game (3 pages)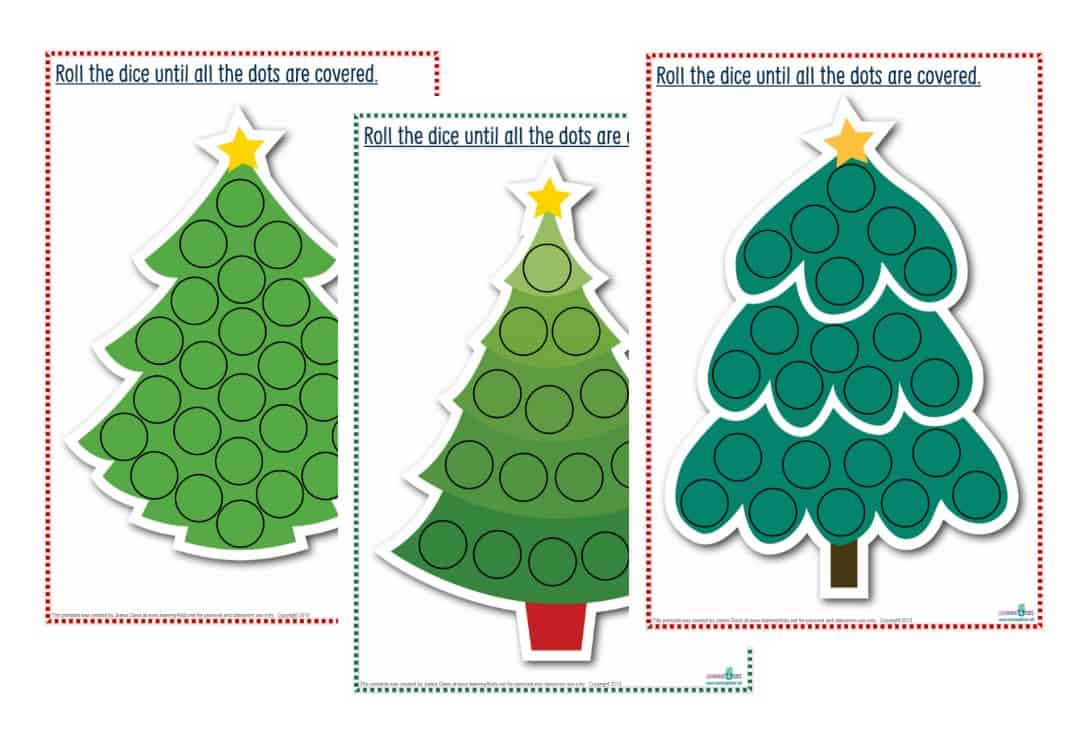 Page 49 – 55: Count How Many Pictures and printable worksheet. (6 pages plus 1 worksheet)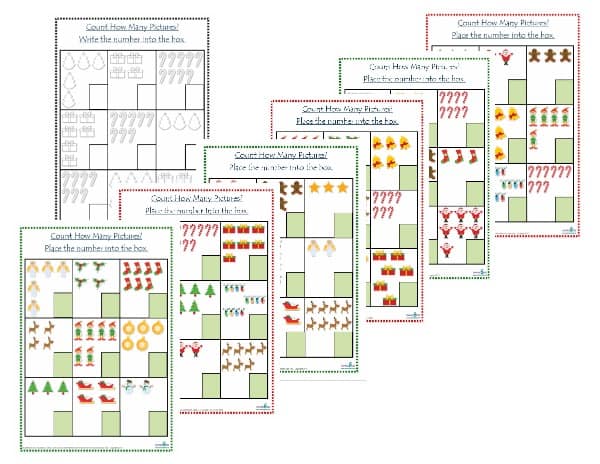 Page 56-59: Letter Peg a Word – Match the Letters Cards (4 pages)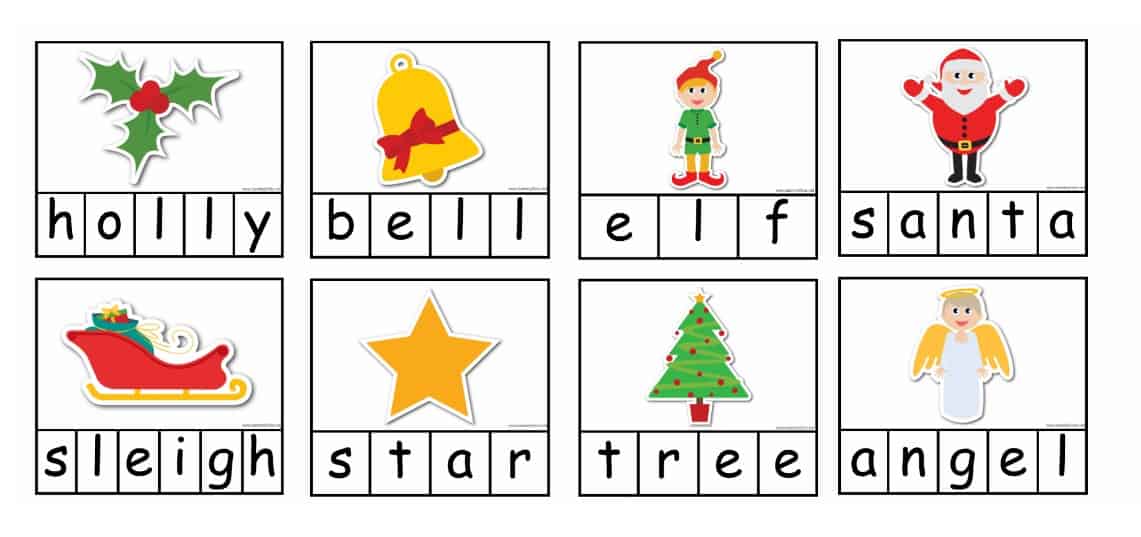 Page 59-60: Christmas Letter Tracing Mats (2 pages)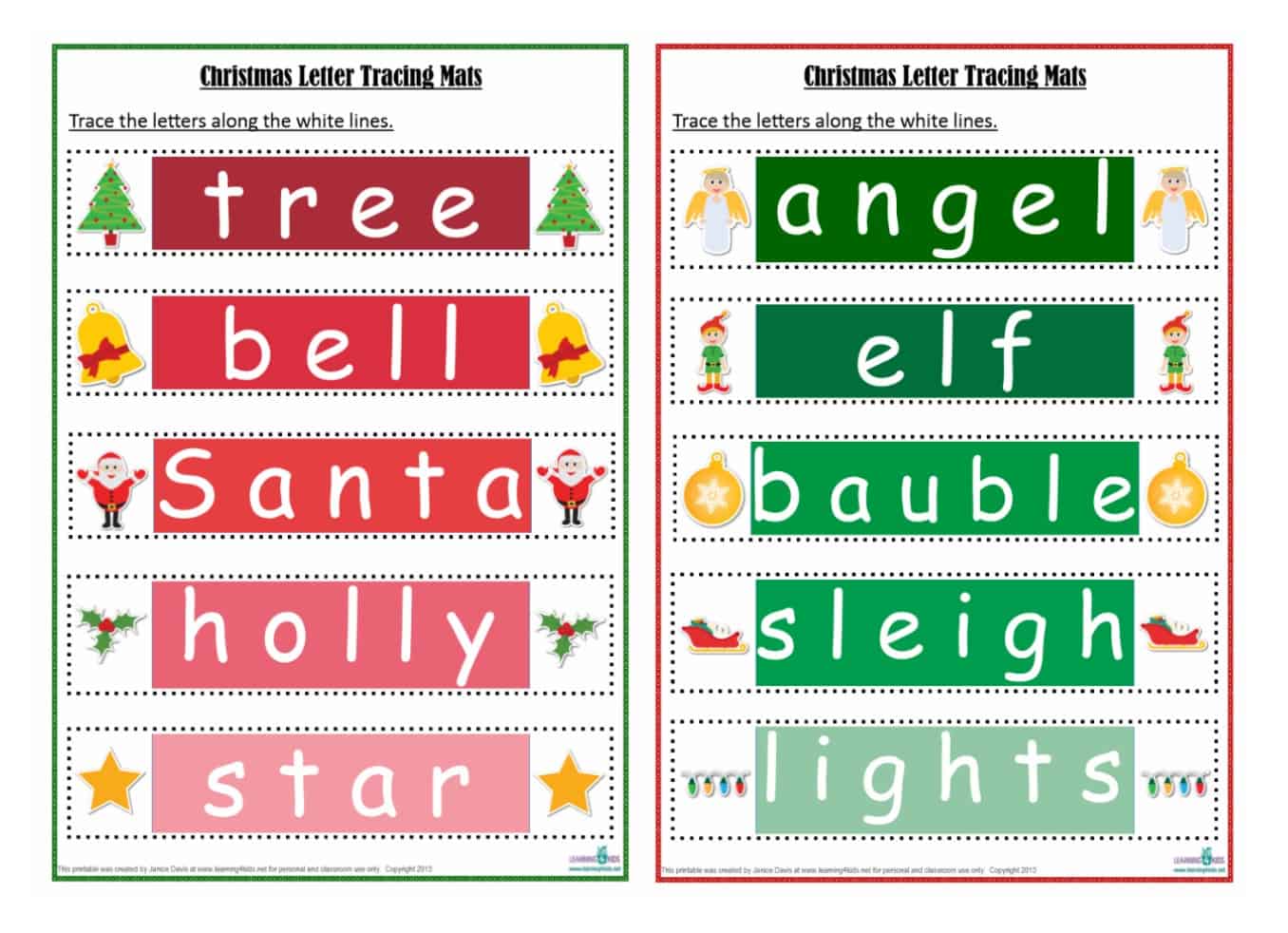 Page 62-66: Count and Decorate the Tree (5 pages)

Page 67-69: Christmas Colouring in Pages (3 pages)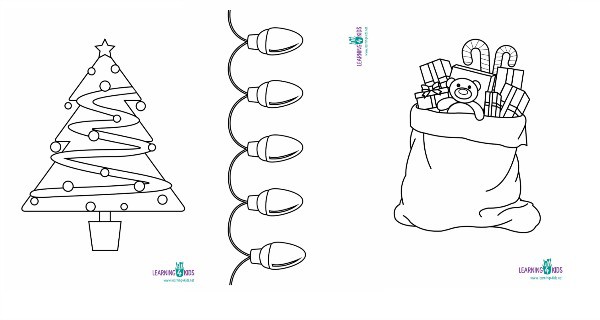 Page 70-75 Christmas Picture Match (6 pages)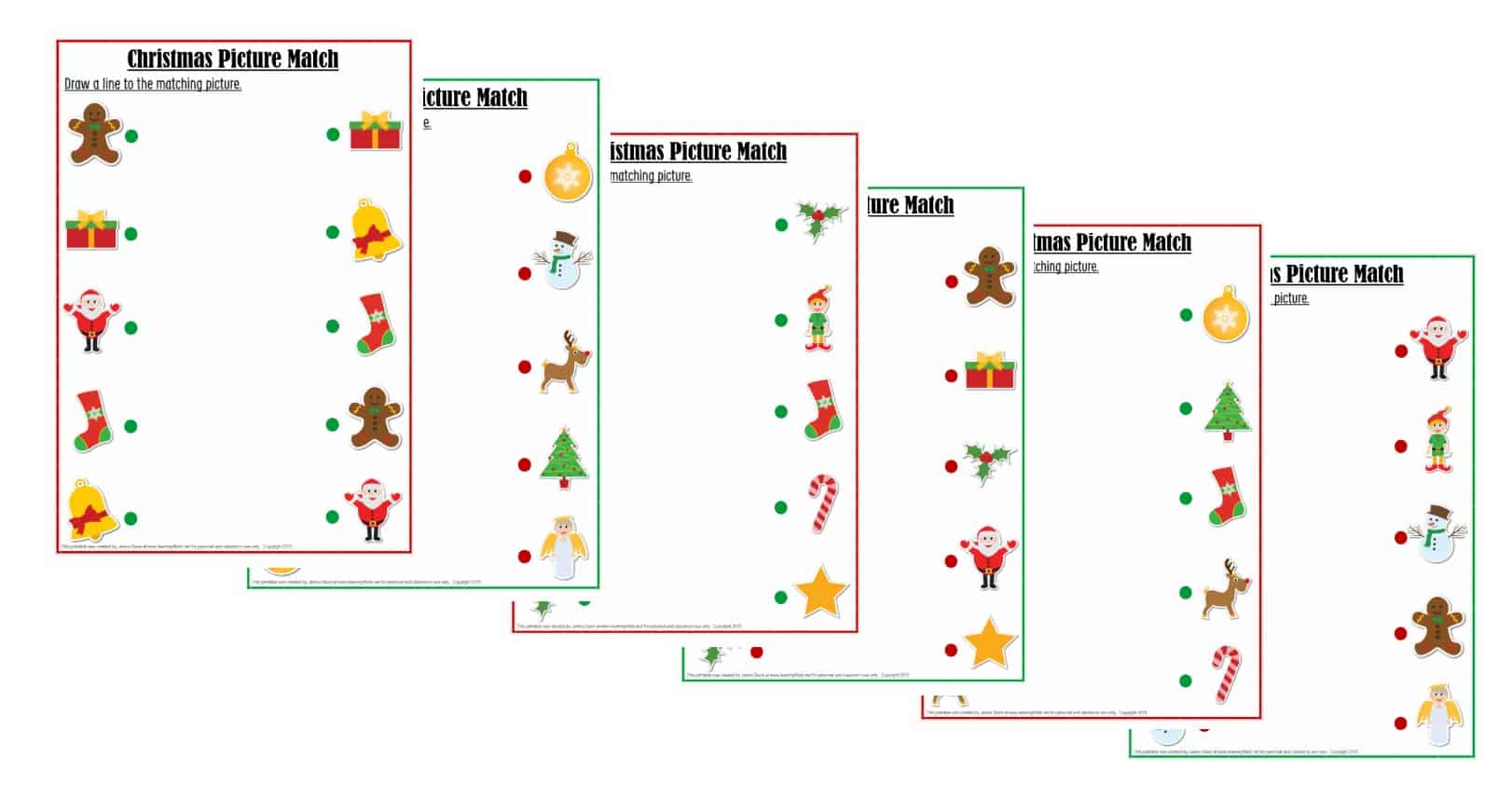 Page 76-78: Colour By Number Colouring in Sheets (3 pages)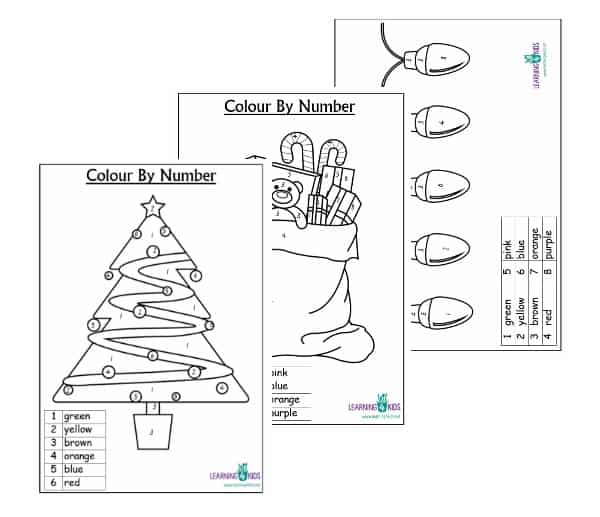 Page 79-88: Number Memory Cards (10 pages and 40 cards)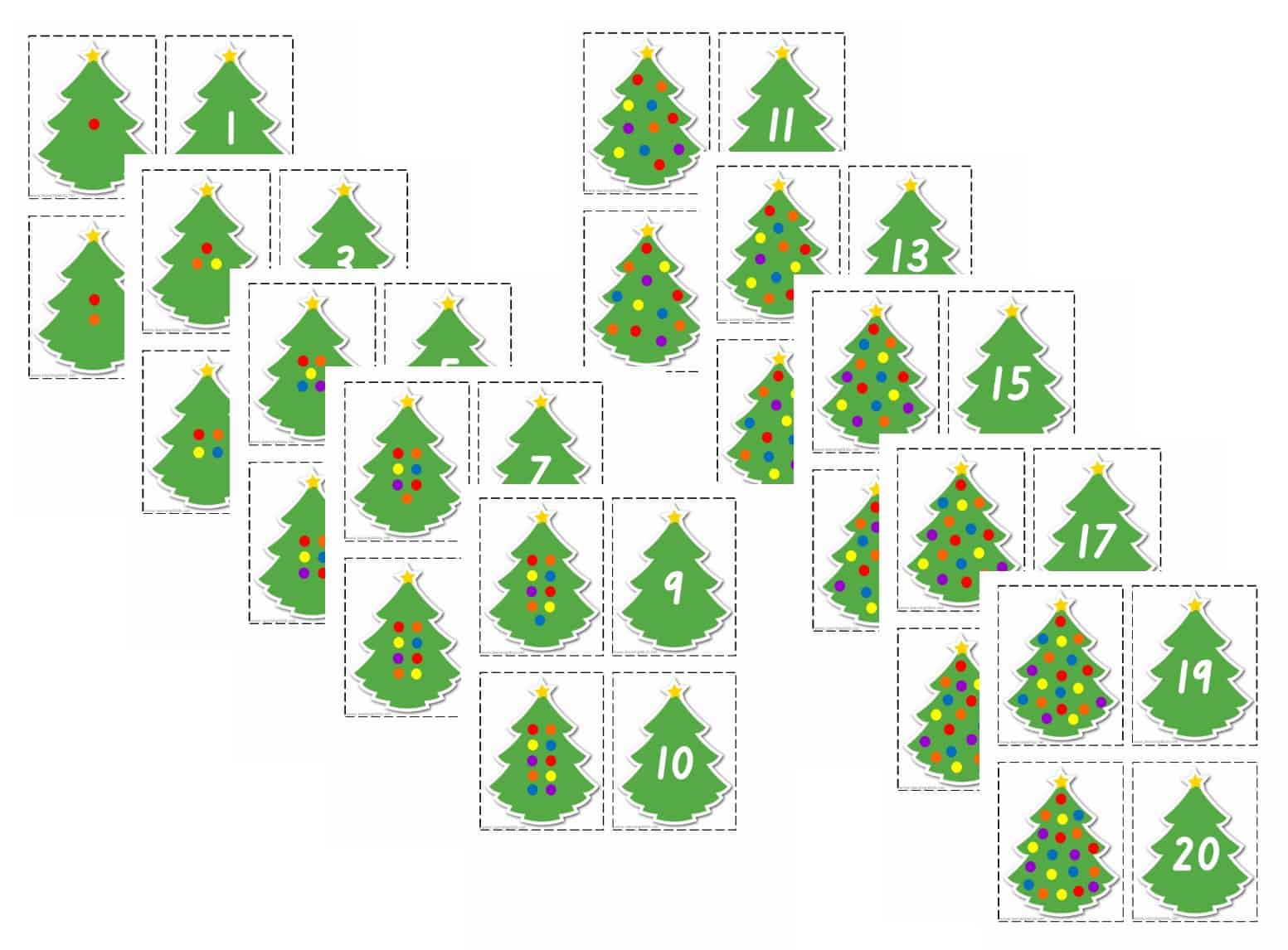 Page 89-92: Roll and Colour by Number (4 pages)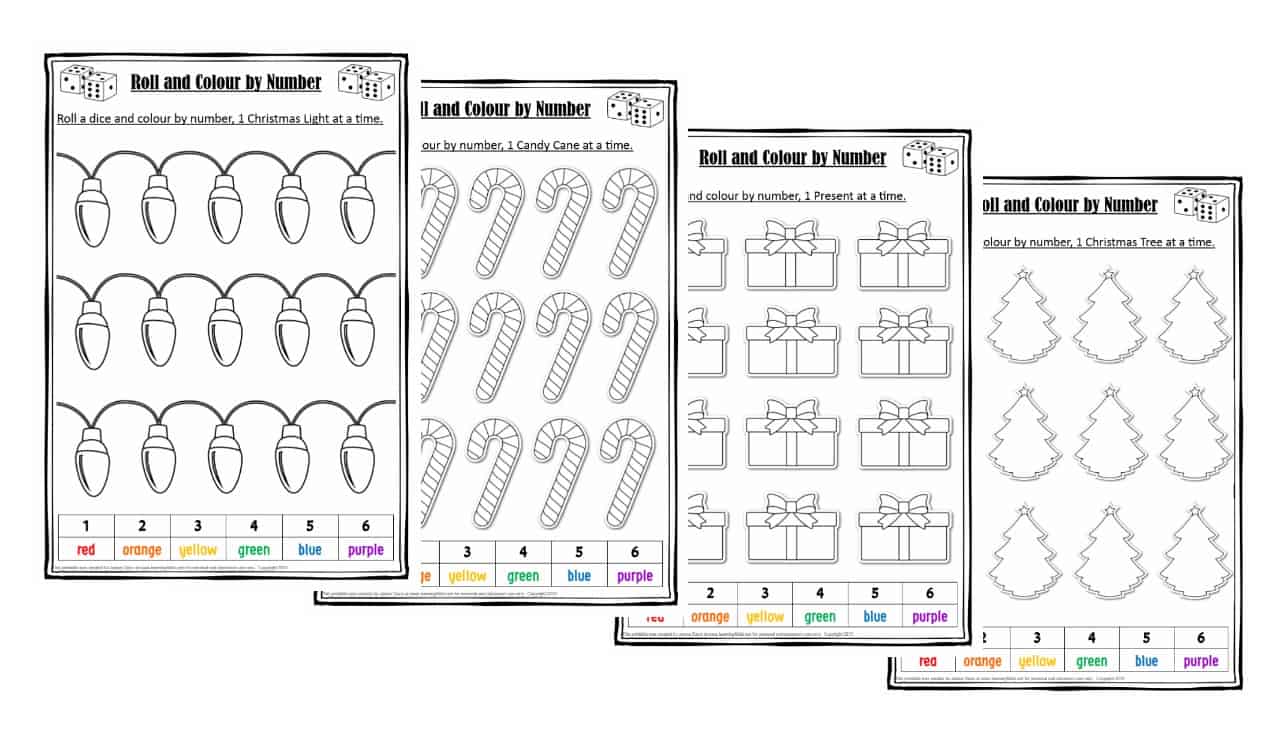 Page 93-98: Letter Play Dough or Tactile Mats (6 pages)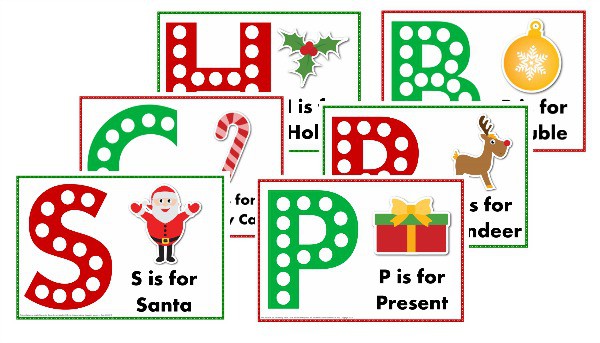 Page 99-100: Word Search Worksheets (2 Pages and 2 levels)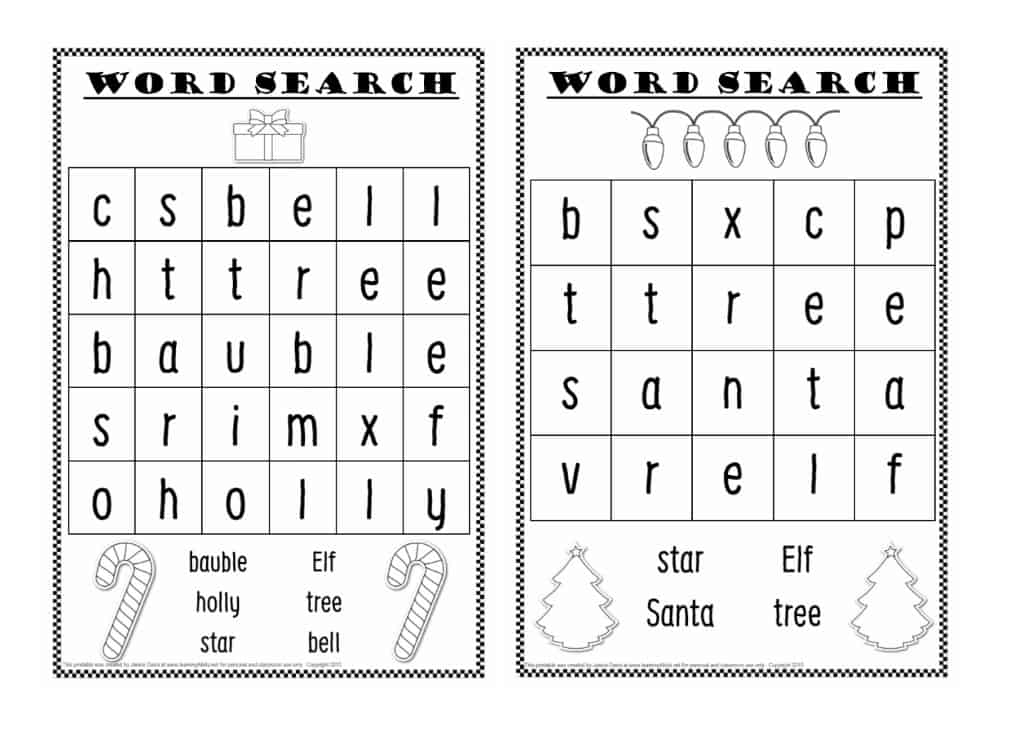 Include 5 re-downloads.
Click here to view all our Downloadable Products
All downloads are Copyright protected to Learning4Kids. Not to be distributed, transferred, or shared in any form. For personal use only.
Thank you for supporting Learning 4 Kids. x