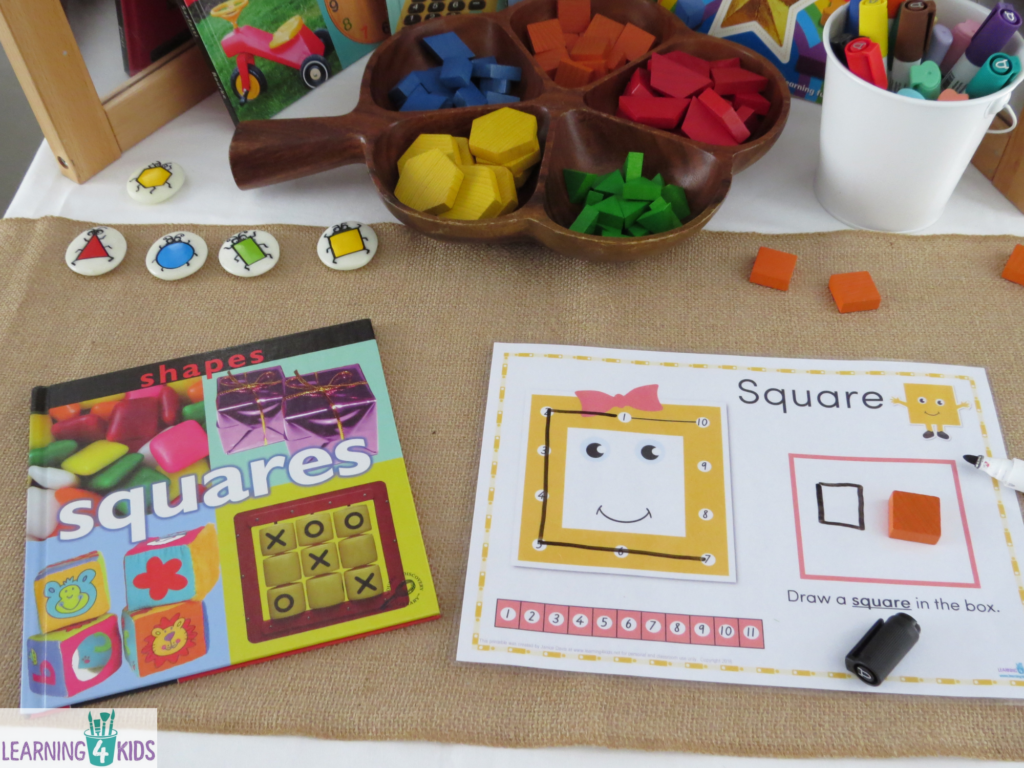 I am a big fan of learning centres in classrooms! They are a great place…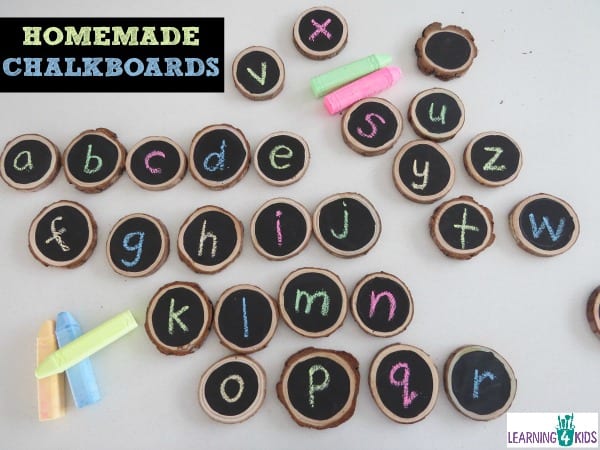 I am always looking for fun ways to encourage and motivate children in developing their…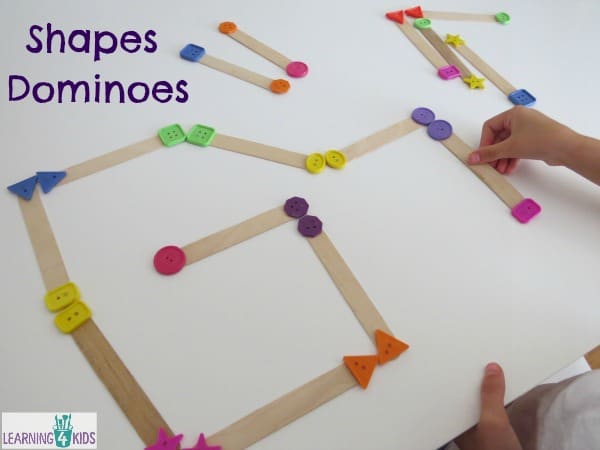 Dominoes is such a fun and popular game with children! These DIY Pop Stick Shape…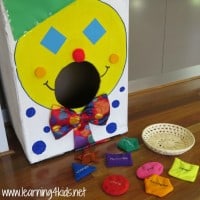 Shape Toss: Shape Toss is fun and exciting game that gets kids active and learning about shapes. Read more….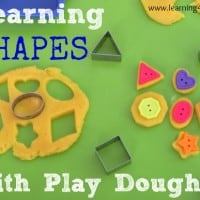 Learning About Shapes with Play Dough: Play Dough is such a fun learning tool to play with and explore new concepts. With Miss 2 learning about shapes at the moment, I thought it would be fun for her to play and discover shapes using play dough. The ideas and possibilities are endless! Read more…..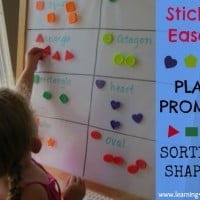 Sticky Easel Play Prompt – Sorting Shapes: Using an easel covered with sticky contact is a wonderful creative tool and canvas that will entice kids to play and learn about shapes. Read more…..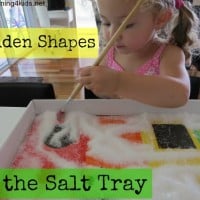 Hidden Shapes in the Salt Tray – What shapes can you find hidden in the salt tray? Sifting and searching through the salt with a paint brush to find them. Read more…..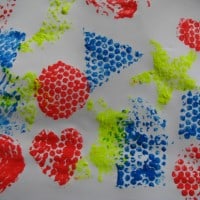 Bubble Wrap Painting & Learning About Shapes: Bubble wrap is great for creating interesting patterns and shapes with paint. Here is an activity using bubble wrap painting and learning your shapes too! Read more…..