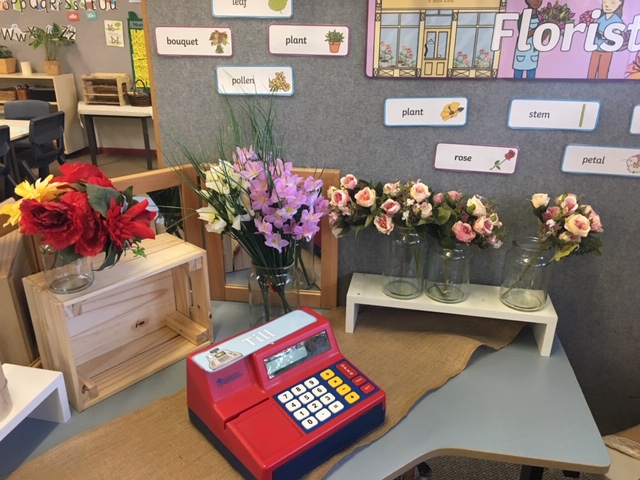 A Pretend Play Flower Shop is an opportunity for children to take on the role…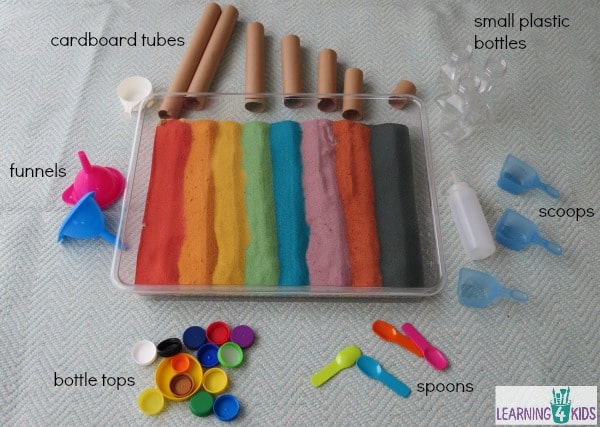 Funnels, tubes, sifts, bottles, scoopers, spoons, bottle tops and SAND! The perfect sensory play recipe…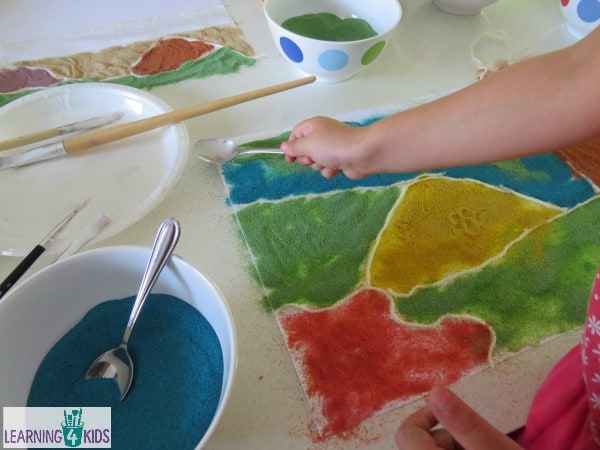 Creative Sand Art Activity was inspired by reading the story Magic Beach by Alison Lester (affiliate…
Homemade Rubbery Goop Recipe:
Primary Colours Squishy Bag Experiment
How to Colour Rice for Sensory Play
Rice and Ice
Bucket of Colourful Spaghetti Worms
Cloud Theme Sensory Bin
How o make Squishy bags for Sensory Play?
T is for Tiger Tea Party Story Retell
Digging for Dinosaur Fossils
How to make Sand Foam?
Sorting Shapes Sensory Bin
Alphabet Ice and Shaving Cream
Bottle Top and Bubble Coups
Digging for Spaghetti Worms
Homemade Edible Finger Paint
Melting Insects in Ice
Mixed Beans & Peas Sensory Tub
Homemade Cloud Dough
Shaving Cream Activity Tray
Old Mac Donald had a Farm Hide & Seek Sensory Tub
Playing with Gloopy Gloop:
Soapy Slime FUN:
Rainbow Sensory Rice Bags:
Yellow Theme Balloons and Bottle Tops:
Blue Theme Sensory Tub:
Easter Theme Sensory Play Table:
Fluffy Snow:
Sensory Water Balloon Bath Fun:
Strawberry Scented Rice:
Back Yard Water Park
Rainbow Rice and Bottle Tops:
Sensory Play with Jelly:
Sensory Play with Sand:
What is Hiding in Our Jelly?
Ice Boats:
Sensory Play with Buttons:
Sensory Alphabet Hunt:
Christmas Theme Sensory Table:
Bottle Tops & Bubbles:
Milk Numbers:
Ice World: